Following both Government Guidelines and NZIV recommendations, Gulf Valuations will be back inspecting at Level 3.
Stay Safe everyone and we look forward to seeing you soon!
property valuers
Across Auckland City, Waitakere and Waiheke
Property Valuation You Can Trust
Gulf Valuations is an independent property valuation company based in Auckland City and Waitakere (with a satellite office in Waiheke). We are Registered Valuers with a broad range of experience in the region, undertaking; Mortgage / Bank Valuations, Current Market Value, insurance, construction and general property valuations
Gulf Valuations are accepted by all major banks and lending institutions.
We are Panel Approved Valuers.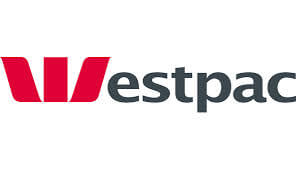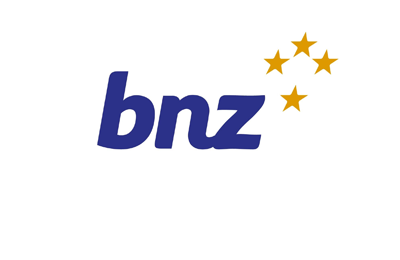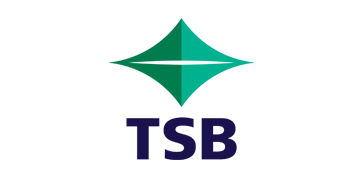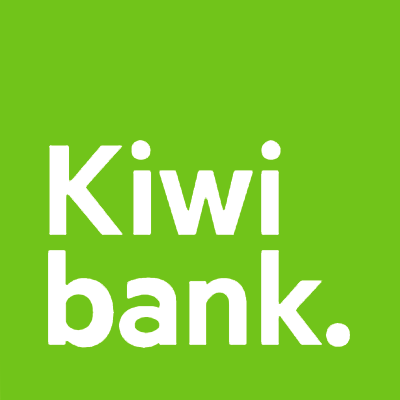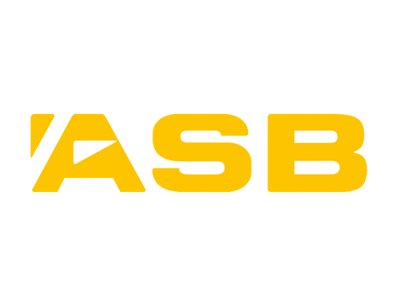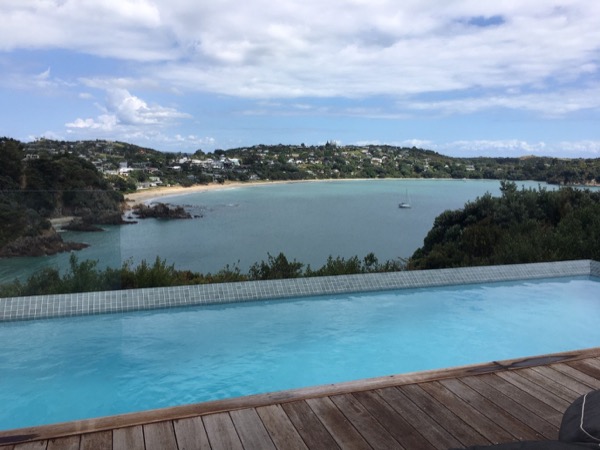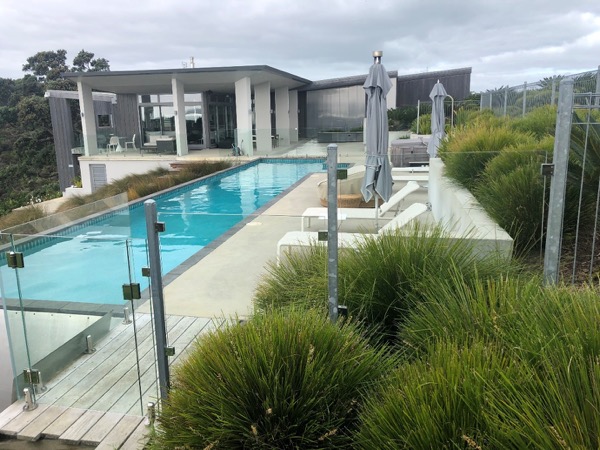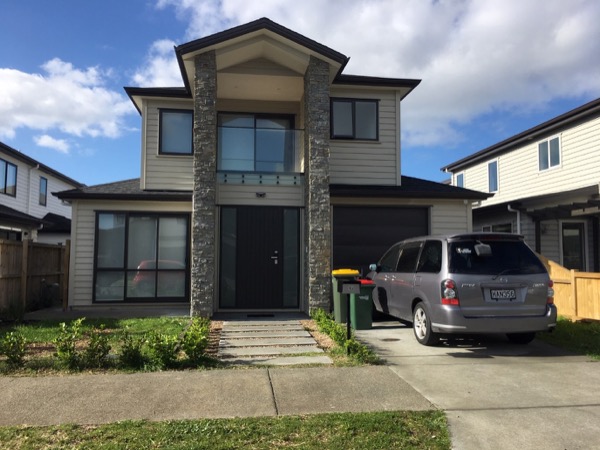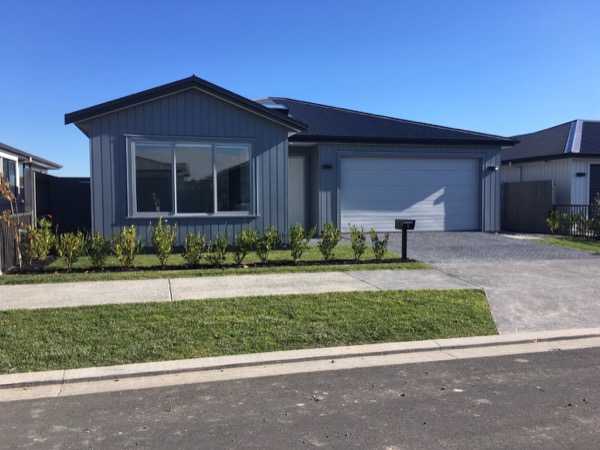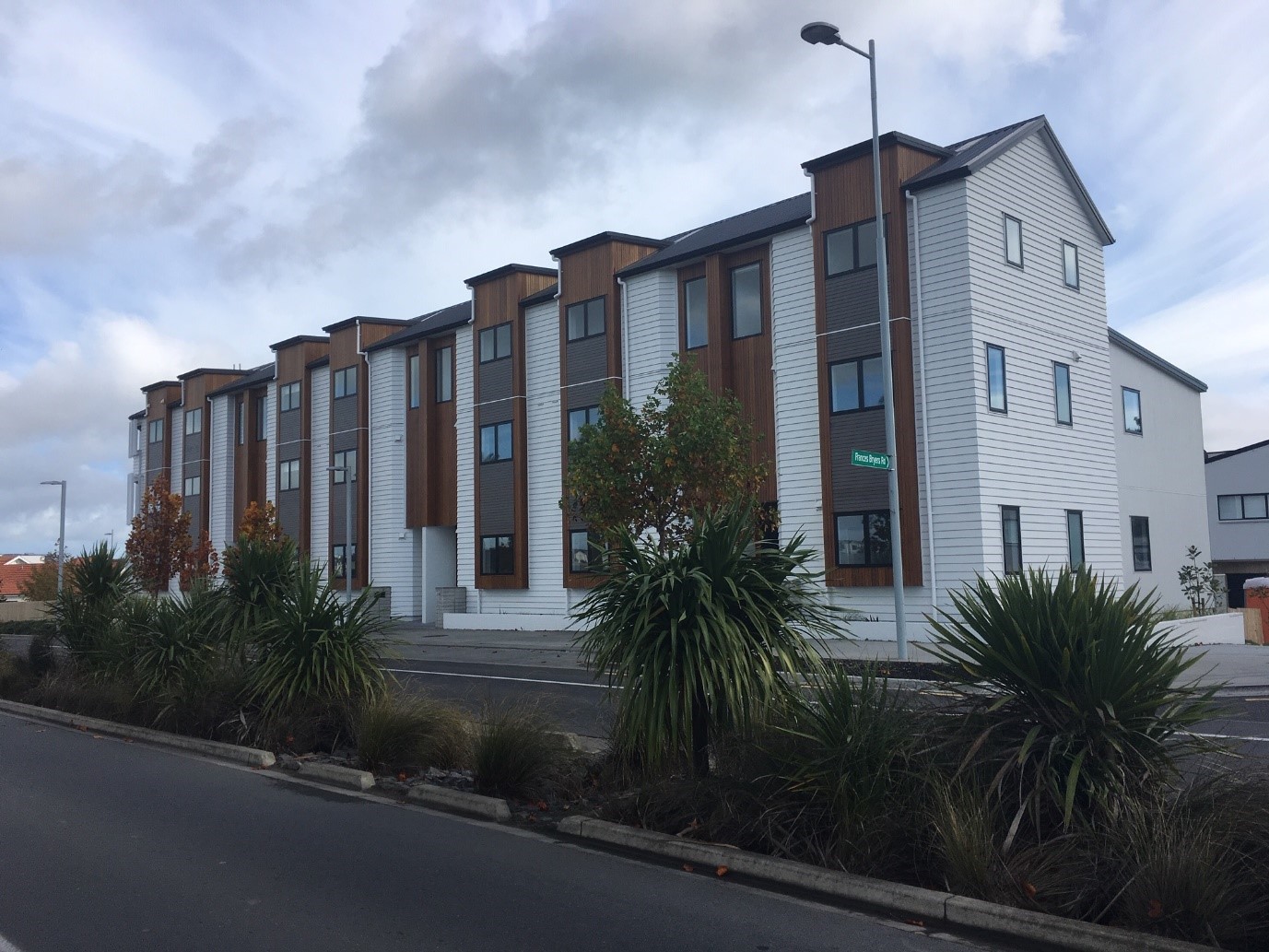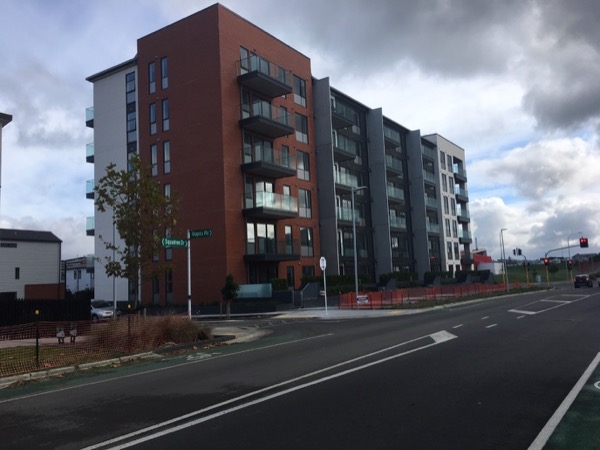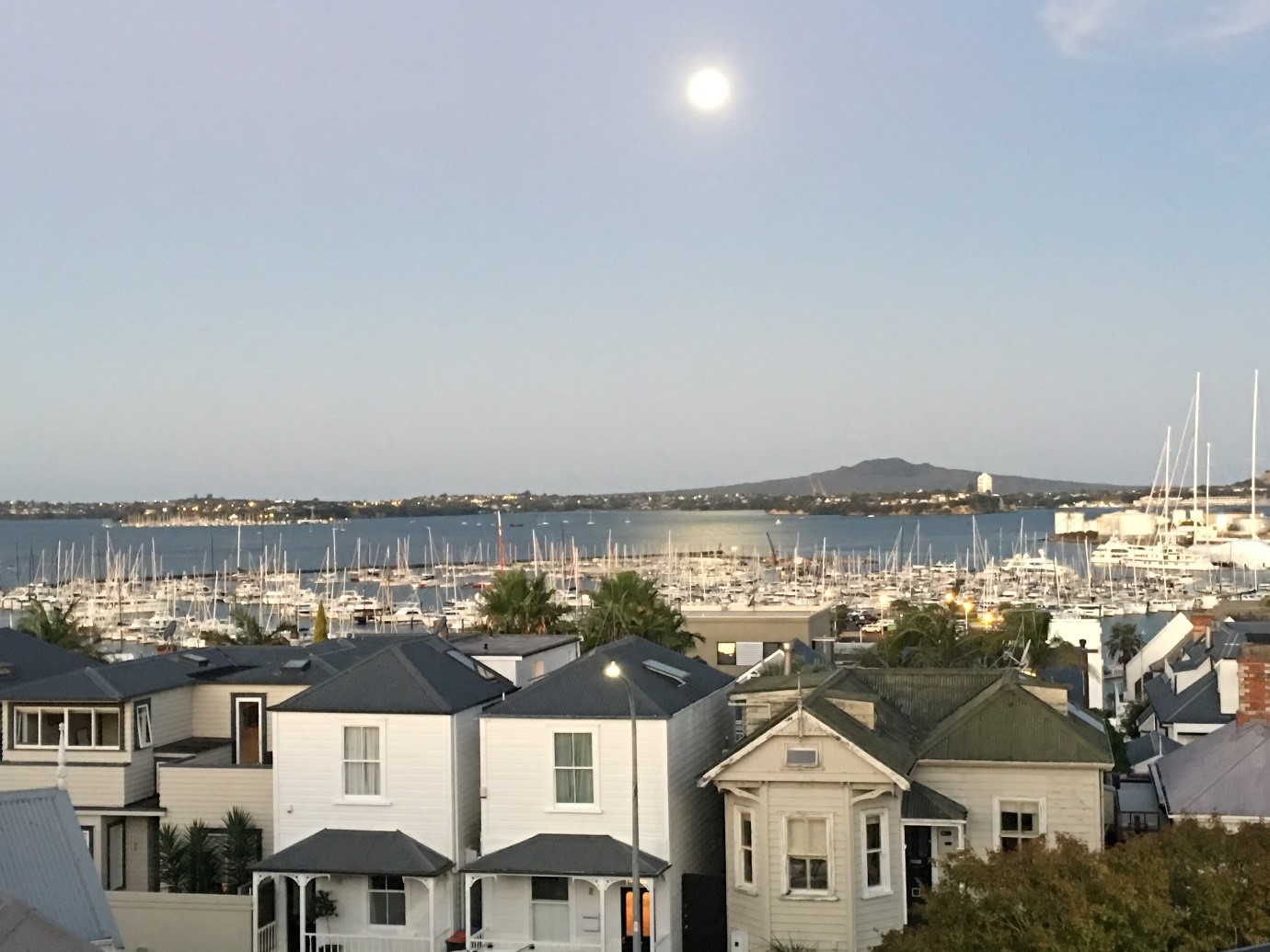 get a quote
Tell us more about your property and we'll get back to you with a quote